The Great Pretenders
This site is the most complete story of The Great Pretenders, a lip-sync group out of Belmont, Massachusetts.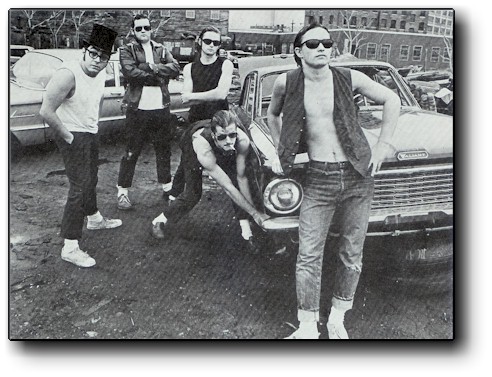 From the early 1970's through the mid-1980's The Great Pretenders were a Boston-based lip-sync act. They performed their fully choreographed and costumed shows throughout the Boston and Cape Cod areas, at New England colleges and in Miami Beach, Florida, breaking attendance records along the way.